TotalObserver DevShop
Mobile & Web Development
We are the top asset management software professionals
If you are looking for a software development team that understands the property, facility, and asset management needs for different industries, you are in the right place.
We offer different cooperation models, ranging from outsourcing, project partnering, to strategic partnerships and joint ventures.
Contact our Vancouver, Canada or Novi Sad, Serbia office and get more information.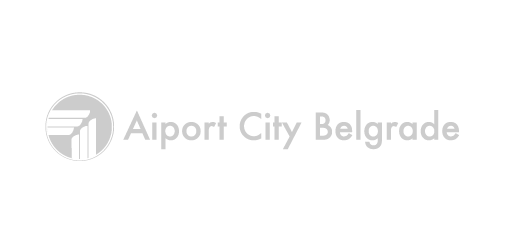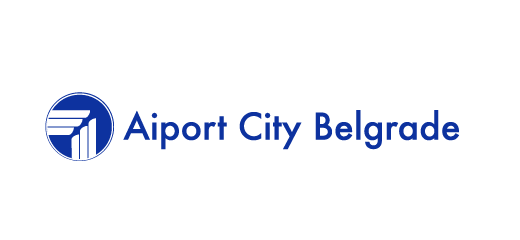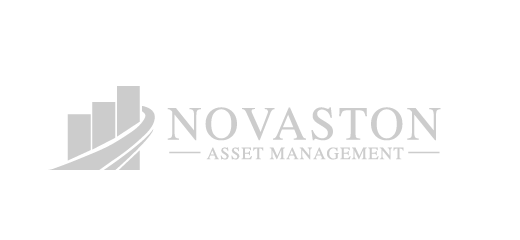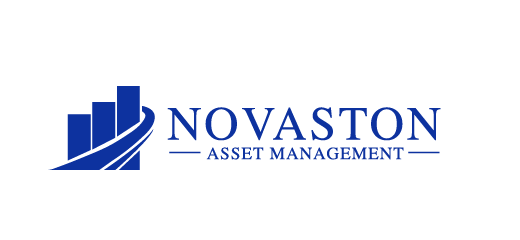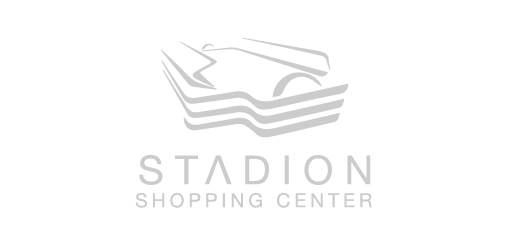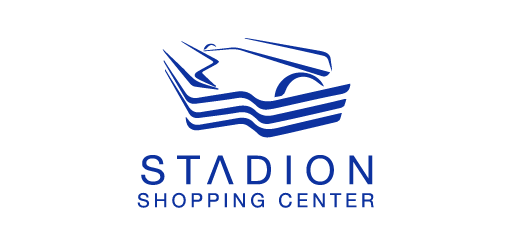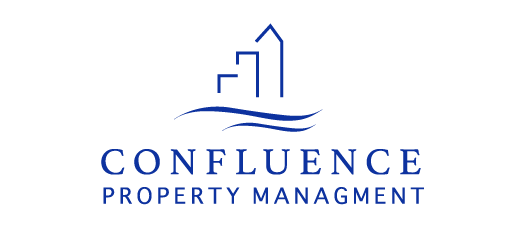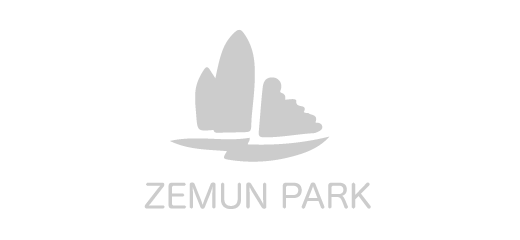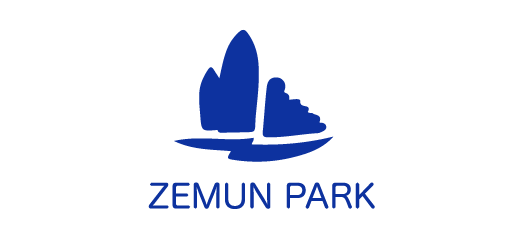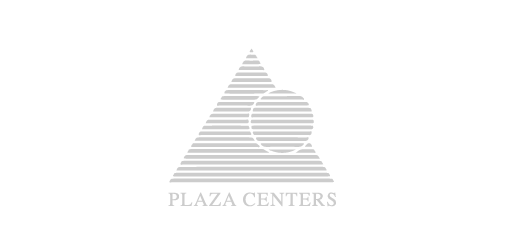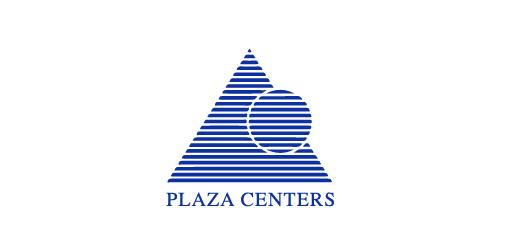 Domain expertise
A journey of a thousand miles begins with a single step.
So, let's start at the beginning.
Give us a call or send us an email. We look forward to hearing from you.
TotalObserver offers bespoke software solutions fully customized to the specific needs of the market or client. We are domain experts with extensive experience in the asset, property, and facility management software.
The domain expertise combined with the already available software modules results in fast delivery. Reach us and get a quote for your new asset management software project.
Call us now!
Head Office: +381213001160
US/CAN: +16044426548