We help companies automate facility and equipment management, with the goal of achieving the best performance.
We get inspiration for our work from people who use our software: we are not trying to come up with what should or would be good. We are part of the process in over 50 companies that operationally and strategically implement processes related to asset management. 
What methodology do we use?
Together with our customers, we analyze their problems and look for the best solutions. We achieve the solution through iterations, as if peeling an onion, separating it layer by layer, in search of the optimal way to solve a problem.
What is the key feature of our development team?
Analyticism is perhaps our strongest characteristic, analyticalness and the desire to transform a problem into a simple solution. We are in love with the problems of our users and that is our main inspiration for further work.
What are our goals?
We help companies automate the management of facilities and equipment, with the goal of achieving the best performance. Our software allows employees to easily and quickly complete complicated activities, and capital owners to establish a transparent process in which all parameters are available and strategic decisions can be made based on real indicators.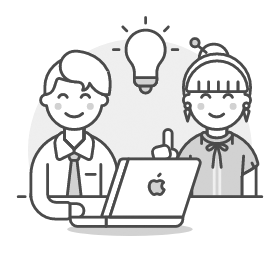 We apply a quality system
The company TotalObserver has certified the process of introducing solutions according to the ISO9001: 2015 standard, and we have also been certified in terms of data security with ISO27000.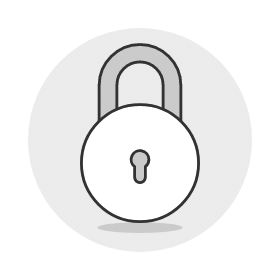 Data security is always in focus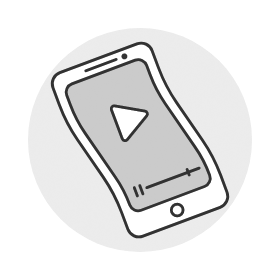 TotalObserver is flexible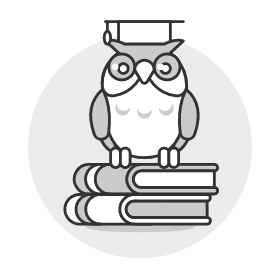 We are continuously learning
Off-the-shelf versions for different industries will satisfy even the most demanding organizations.
However, if you need a connection with the legacy software or with some equipment, process customization, or some custom development; we are at your disposal!.