TotalObserver Construction and Sales
TotalObserver Construction
Software for automating the process of construction tracking and apartment selling.
Everything in one place, from plans to invoices!
5years of experience with residential projects
We help construction companies to plan construction and track the realization in the field, to automate the invoicing of sold apartments and manage collection. By using TotalObserver, management gets a powerful tool for easier work overview and decision making, while employees get a tool for efficient realization of daily tasks. This all leads to reduction in construction costs and increase in profit margin.
Transparency of the process and tracking of realization in real time, enables the control of work of both internal and external contractors, monitoring of used resources and prevention of possible delays and embezzlement.
Area
of sold apartments, retail units, storages and parkings
Objects
built or under construction
Selling units
placed on the market
Years of experience
working in this field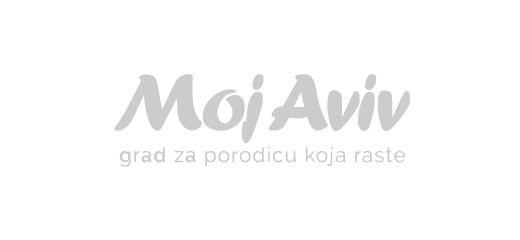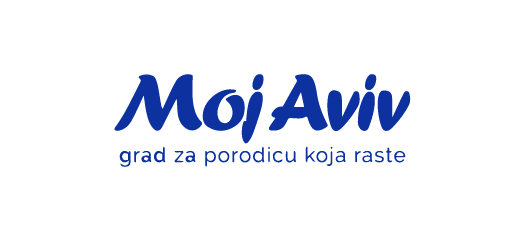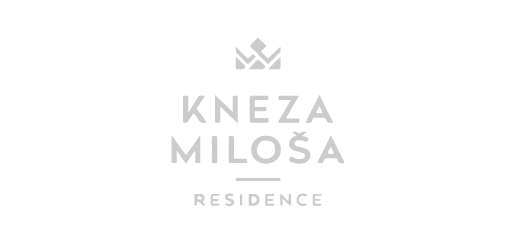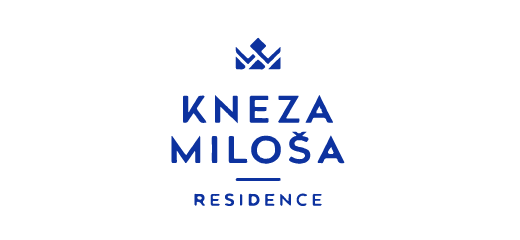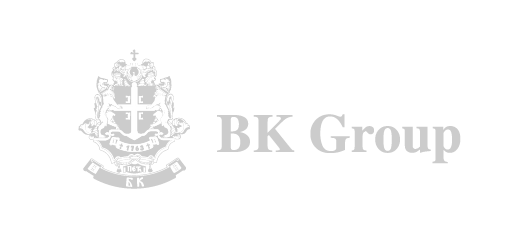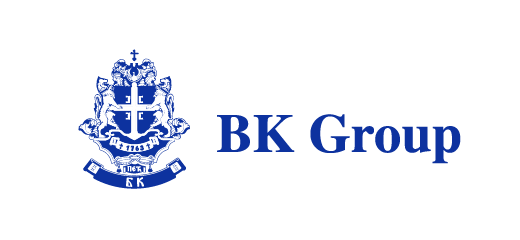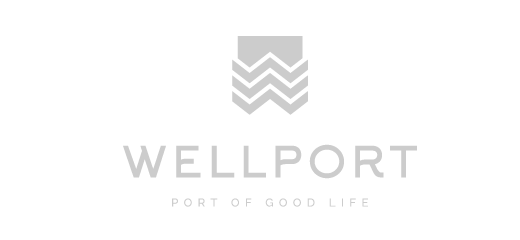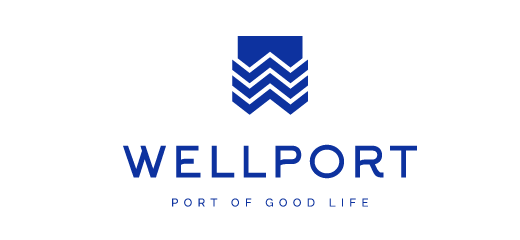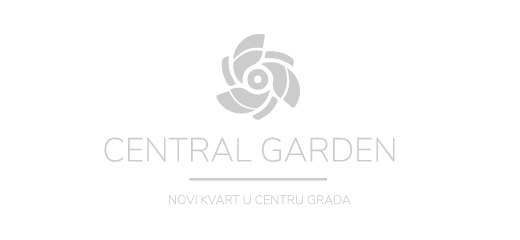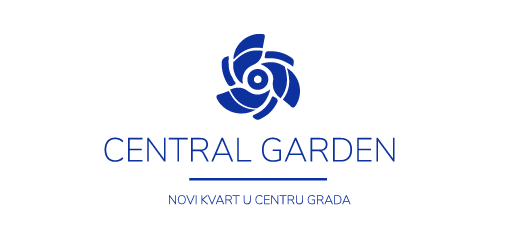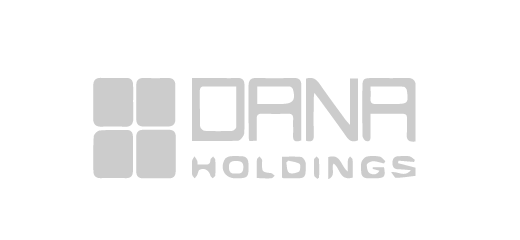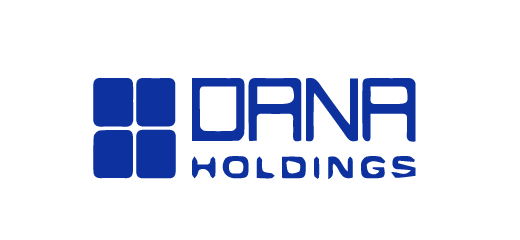 TotalObserver features
TotalObserver has a wide range of features which make your business run smoothly.
Others about us



Sanja Gnjatovic
Raiffeisen Bank
During the integration of TotalObserver for Raiffeisen Bank, the entire asset registry was created in software. This effort enabled smooth planning and maintenance control, quality improvement, and better contact with service vendors. All the costs are now allocated to each branch, which makes the management of expenses an easy job.
The reports are on our disposal with real-time data, which makes out daily activities even more straightforward.


Rabia Shihab
Plaza Centers
We are using TotalObserver for managing a shopping mall in Serbia, both for automation of invoicing and for facility management. It performs well in the environment of multi currency invoicing, like we have on this site. The overall support of company TotalObserver is quite satisfactory and I would gladly recommend them for cooperation in this type of work


Jagos Ostojic
Airport City Belgrade
After 10 years of intensive use of TotalObserver, I can confirm that we have a solution to all of our worries. We are delighted with the support which always reacts in a short time and with high quality.


Dusan Macura
JKP Novosadska toplana
As soon as we have realized the power and flexibility of TotalObserver, we created the register of the entire property that is under our control. All the processes are realized in TotalObserver, fully customized to our needs and needs of our users.
Regular maintenance is scheduled using the calendar.
Thanks to automated notifications, all the upcoming activities are well prepared and done in the expected time. The reports which used to consume to much time to prepare are now available with a single click. We are much more efficient!


Zoran Miškov
EPS Distribucija
We started using TotalObserver in 2011. The software implementation process helped us to clear the lists of assets and to do the re-engineering of the maintenance process. The software is used daily by 1000 employees. For them, the most important is the simplicity and availability of critical information.
We have significantly improved the planning and monitoring of teams in real-time. Now, we have all the critical performance indicators always at the disposal, which helps the decision making.
Off-the-shelf versions for different industries will satisfy even the most demanding organizations.
However, if you need a connection with the legacy software or with some equipment; process customization, or some custom development; we are at your disposal!
Call for Consultations
Head Office: +381213001160
US/CAN: +16044426548